A couple of years ago, I was really down in the dumps and kinda felt lost. It took me a while to realise that I was the only one that would make ME feel better and get back to living life how it should be lived. I needed to change my outlook, get back to being me and really be positive. It wasn't easy, I was jealous of my friends who has husbands and babies, mortgages and jobs that they seemed to be happy with. Jealousy is not something you should feel, you should be happy for your friends, just because you don't have it now, does't mean you never will.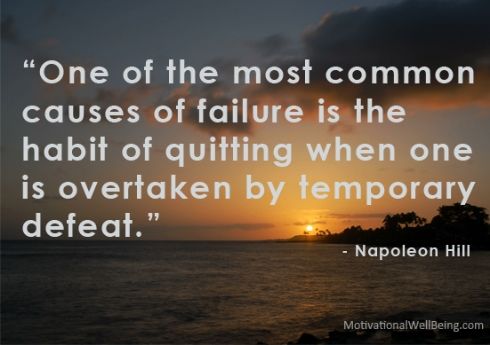 You have to be happy with where you are now - live in the NOW, and instead of saying I will never get there or I will never fall in love say I will have that perfect job and I will find the man of my dreams etc ........ It's about seeing yourselves in the future, imagining what you want and getting it.
Only YOU can make it happen. See what you want, work for it and grab it,
See, Believe, Achieve.
Some people believe that it's all about the power of believing, be positive that you will achieve it and 'The Universe' will bring it to you. Of course it is obvious that if you sit in your bed all day moping, wishing for a better life, nothing is going to change. You have to be proactive, apply for that job and visualise that you will get that job.
Eliminate all the negative thoughts that you have - like I will never amount to anything, I will never loose any weight, I will always be ugly. These thoughts trigger the universe to bring you such. If you view yourself as ugly and act like you are ugly, then the world will see you as ugly. BTW: There is no such thing as ugly everyone is beautiful - Always remember that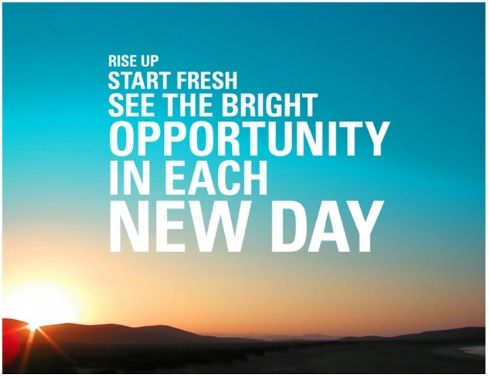 Always be the best person you can be! If you have a shitty day or a shitty week - remember tomorrow is a NEW day. I always start afresh on a Monday - it helps with the dreaded Oh No it's Monday, Not again and helps keep me motivated to achieve new goals. More importantly - our thoughts effect are behaviour! I am definitely going to read more about it, because it sounds like a great way to look at things and what could possibly be wrong with getting rid of all your negative thoughts and just be positive Nothing.
We can do what we want - there are NO limits!
Motivational ramble over - you can now go back to your life :)
Hugs & Kisses
xoxoxoxoxox