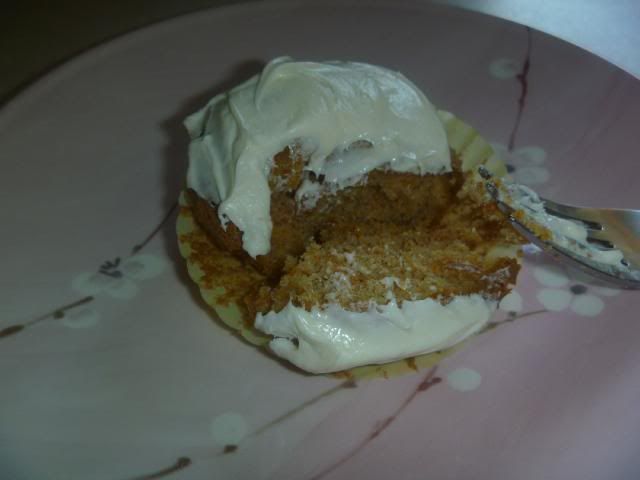 As you read this I will be queueing up for the Paul Costelloe show at London Fashion Week. Deciding what to wear has been traumatic! So many clothes, so little time. HA!
So another cooking disaster for you guys, well not so much of a disaster, but they tasted really soft so I think I maybe didn't leave them in the oven long enough! But hey ho - my all time fave quote when it comes to cooking - they tasted pretty awesome even though they turned out wrong,
Carrott cake has always been a fave of mine, i'm not sure if it was the actual carrott cake or the lashings of cream cheese icing that they plaster on.
These were so simple to make, literally put everything (recipe
here
) in one bowl and mix mix mix job done. I cheated on the icing as I bought a ready made Betty Crocker type icing.
And NEWS FLASH - There is actual carrot in carrot cake! Go figure - and yes I have only just discovered that there is cheese in cheese cake.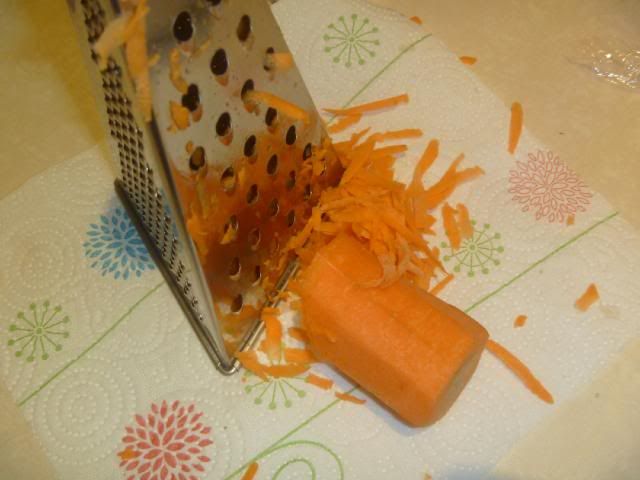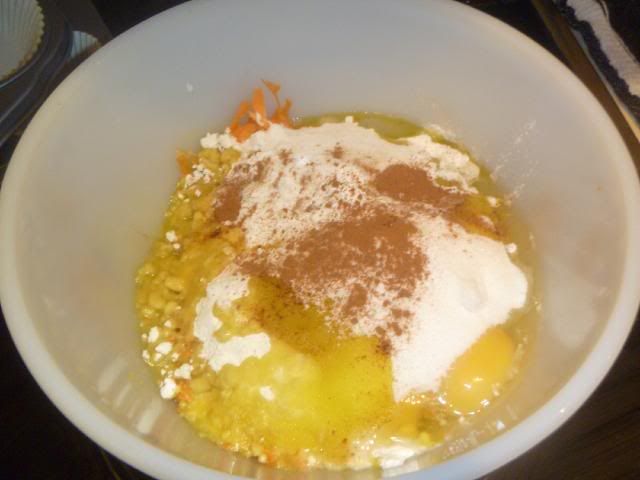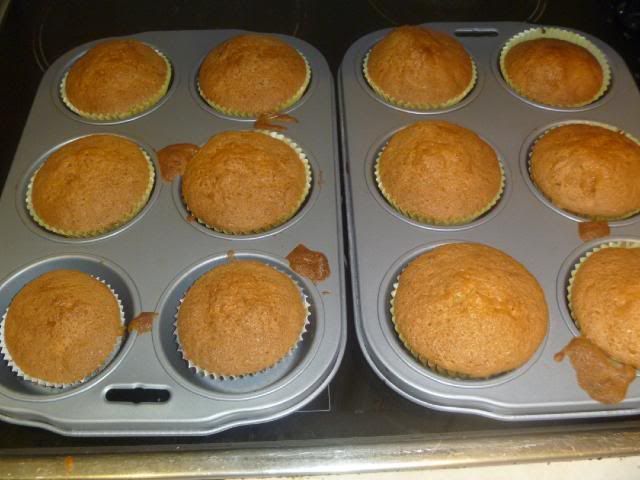 Have a fab weekend
Hugs & Kisses
xoxoxoxoxox