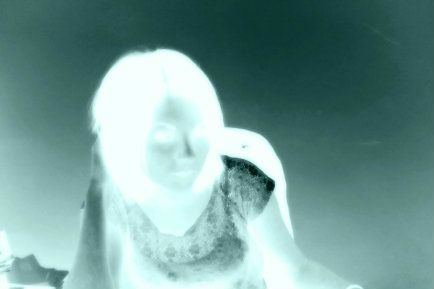 Just a quick little snippet of how long my hair is. I seriously miss my long hair, but it was time for another change and without going blonde again, this was all I could do.
Added bonus - hair grows - so it won't be long till I can wear extensions.
Do you guys have any recommendations or tips on how to wear extensions with short short hair?
Hugs & Kisses
xoxoxoxoxox