I'm am no expert on cheeseboard assembly, I just have a mild obsession with cheese - any cheese, but here is what makes a perfect cheeseboard.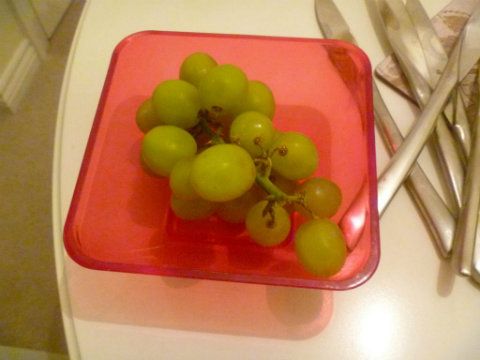 Grapes - people seem to be a but 50/50 on the grape aspect - but I can't think of anything better that cheese and grapes - delicious
Chutney (onion, Tom spice) Is an absolute must - I'm obsessed with the tomato spice, but if you get a chance do try the onion - it is surprisingly amazing.
Cranberry sauce - just a must have
Bread - the crustier the better if you ask me.
Cheese - obvs.
Crackers - lots and lots of crackers - the best tasting crackers - i love crackers.
Wine - I'm not fussed about which type - any type will do - I don't know what that says about me really? alcoholic anyone?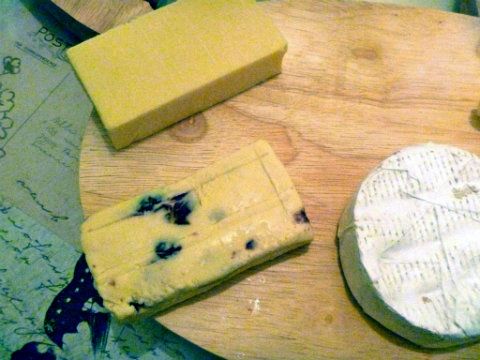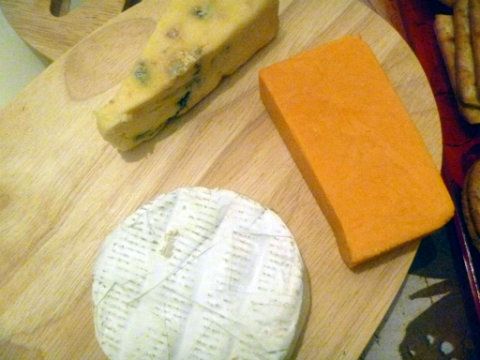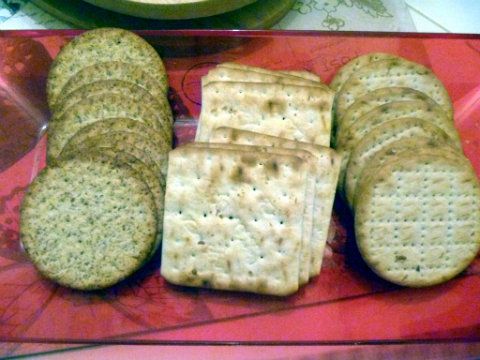 Remember these are my thoughts and not those of an expert - I just like cheese, grapes and wine.